Monaco - 6/9 February 2018
G&BL, leading Italiancompany, specialized in the production and distribution of Audio-Video, IT andSmartphone cables and accessories is proud to announce the participation at the2018 Distree EMEA in Monaco.
An extensive productportfolio and the highest dedication to constantly research for innovation andhigh quality characterized G&BL brand since the very beginning. The qualitystandard of our products along with professional business relations with ourclients ensures continuous enhanced brand value through the world year afteryear.
After the success of the 2017 participation, characterized by a big number of contacts, meetings and new partnerships, G&BL is looking to take advantage of the opportunity once again and replicate the same great results.
The event will be a great opportunity for G&BL to showcase its new solutions for the cables and accessories market. In addition to its established products portfolio, two innovative lineups will be presented: the new CLEANING LINE and the first ever TV REMOTE CONTROLLERS.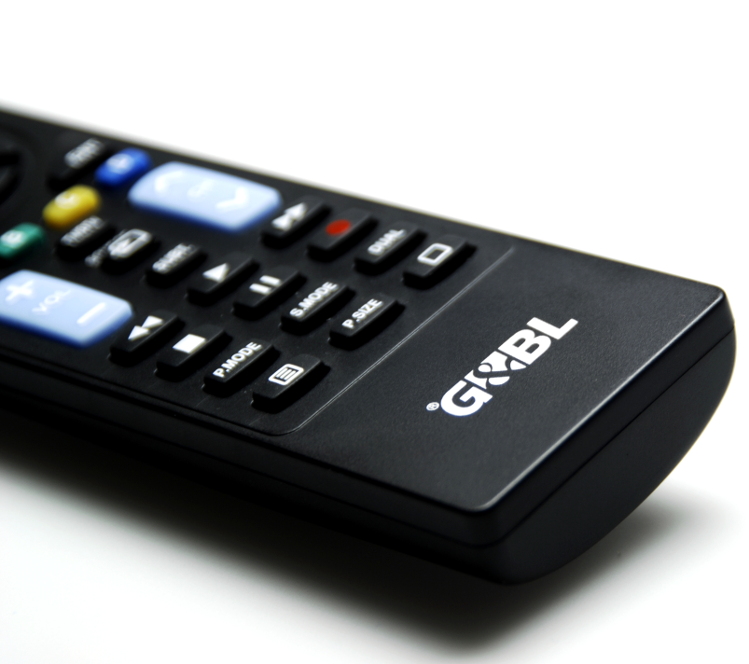 G&BL, a leader in production and distribution of TV cables and accessories, will present for the first time during this event two totally new devices. "8000", a PC programmable 4 in 1 Universal Remote Control: thanks to a 300.000 updatable devices database, your Remote Control will never be obsolete. "8001" is a "press&control" Remote able to control without any codes or programming all the most common TVs from different brands and models with only one Remote at the same time.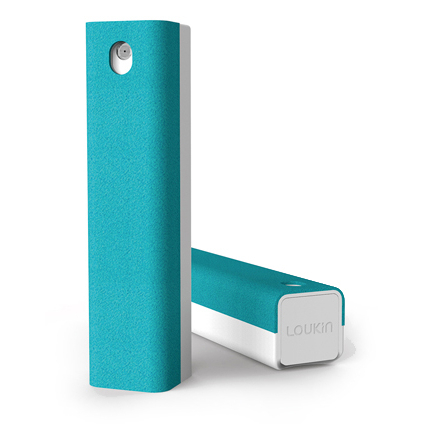 Beside the already well known classic cleaning solutions like Active Foam and Air Duster, G&BL is proud to announce the launch of four products specifically designed for Audio/Video and IT sector.
A special focus to "ONE", an integrated solution that combines an anti-static cleaning solution, a high-quality microfiber wipe and a protective shell that becomes a practical phone stand.
G&BL, Official Gold Sponsor of Distree EMEA 2018, is looking forward to meeting you during the event and showcase all the new products and solutions.
We are looking forward to your visit.

Fairmont Hotel --- 6-9 February 2018
Booth F1-G1